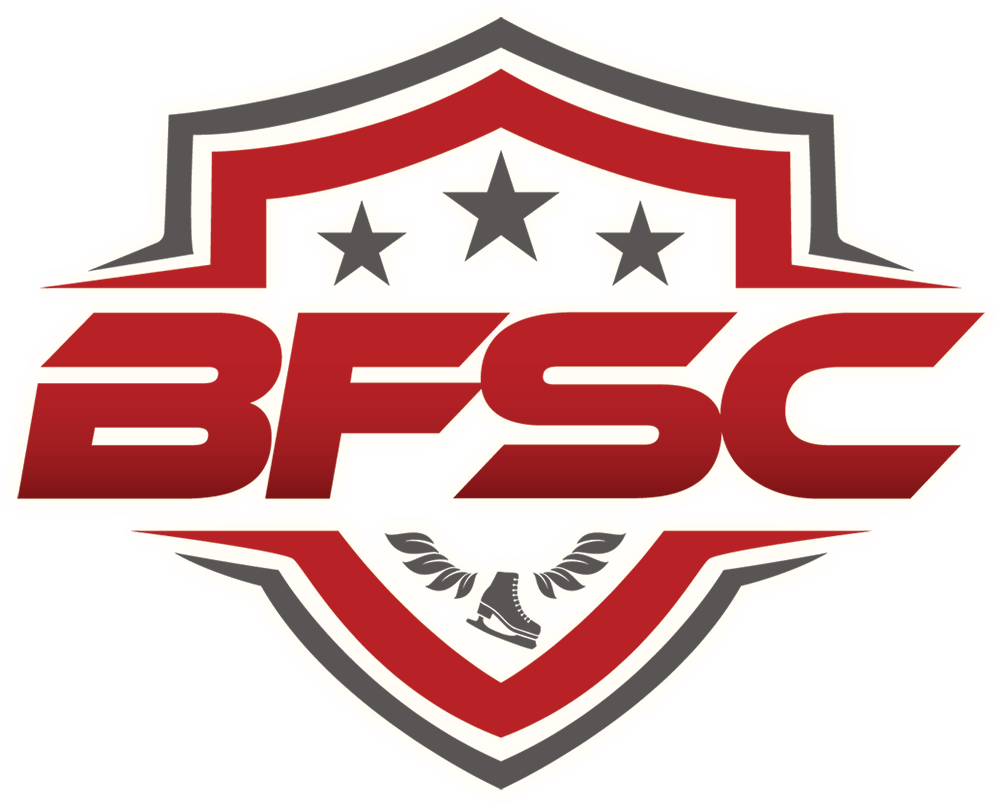 Founded in 1961.
Since its founding, the Birmingham Figure Skating Club has provided a place for kids and adults alike to find a path in skating and coaching at all levels and disciplines.
We're steeped in tradition and history, and have produced thousands of skaters, ranging from lifelong recreational skating, to professional show skating, to competitive disciplines at the national and even international level.
2023 Magic City Ice Classic
205 Skaters from 9 states representing 19 clubs will enter the Pelham Civic Complex & Ice Arena on May 5th and 6th. Come out to watch in person or follow the action online.
The Birmingham Figure Skating Club is located within the Pelham Civic Complex at 500 Amphitheater Road in Pelham. Get directions »
The Birmingham Figure Skating Club (BFSC) is a nonprofit U.S. Figure Skating club that allows members of all ages and abilities to participate, develop, and achieve success in the sport of figure skating.
The mission of BFSC is to host and facilitate a variety of activities ranging from group and private lessons to USFSA testing and competitions.
Club activities foster a culture of fellowship, philanthropy, and fun as we embrace USFSA's mission of developing champions on and off the ice. BFSC supports skaters across a variety of skating disciplines including singles, pairs, ice dancing, synchronized, and showcase.
The Pelham Civic Complex Pro Shop carries a complete line of figure skating dresses, pants, tops, and accessories, along with skates, blades, undergarments, socks and more.
Shop Hours and Phone Number
Mon: 1pm – 9pm
Tue: 1pm – 9pm
Wed: 9am – 9pm
Thu: 1pm – 9pm
Fri: 1pm – 9pm
Sat: 8am – 9pm
Sun: 8am – 9pm